Thornbury Town Council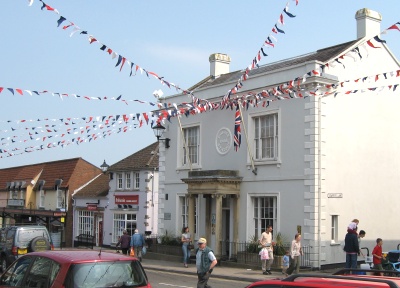 How to contact Thornbury Town Council
Address: The Town Hall, 35 High Street, Thornbury BS35 2AR
Tel: 01454 412103 (Mon-Thurs 9am-5pm, Friday 9am-4.30pm)
Email:
Website: www.thornburytowncouncil.gov.uk


Councillor Surgeries Cancelled
Thornbury Councillor surgeries are cancelled at the moment, due to the Coronavirus situation.
Councillors can still be contacted by email or via the Town Hall contact page.


About Thornbury Town Council
The Town Council is responsible for running Thornbury, and it's your first point of call if you want to find out more about where you live or how the town operates.
The Town Hall is easy to find, right on the High Street in a Grade 2 listed former police station. Although you're normally welcome to drop in any time, while COVID-19 restrictions are in place you must make an appointment in advance.
It houses the Council chamber, offices and community facilities.
The building is also home to the Town Council's Tourist Information Centre, South Gloucestershire Citizen's Advice Bureau, Thornbury and District Volunteer Link, and Thornbury Pensioners' Drop in Centre.


How It Works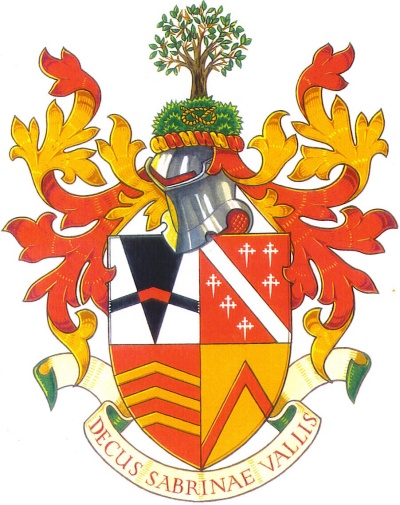 A Full Council meeting takes place every few weeks. Under normal circumstances meetings are held at 7.30pm at the Town Hall and Councillors must attend if they're able. Currently meetings are being held via Zoom.
Members of the public can attend any of the Council and Committee meetings. (The committee meetings vary in start times). There's an opportunity at each meeting for any of us to speak or ask questions on any relevant topic.
The Council has 16 members, each elected for four years. The town is divided into five wards: one of which has four councillors and the others 3. The Chairman of the Council, who is also Town Mayor, is elected by members each May.
Councillors serve on six committees: Outdoor Spaces, Planning and Town Development, Finance & Policy, Staffing, Buildings sub committee and Youth sub committee. Each of these submits reports and recommendations to full Council.
Some councillors are also representatives on outside bodies and attend their meetings too.
Click here to view the meeting schedule.


Thornbury Consolidated Charities
Known locally as the Thornbury Town Trust, this is a Registered Charity with seven trustees, three nominated by the Council. It helps organisations, groups and individuals in Thornbury.
The Trust owns property and land around Thornbury. It runs four almshouses and over 80 allotments on Daggs Field. If you would like to know more about the allotments, click here.


Hire the Hall
You can hire the Council Chamber and its kitchenette for meetings or conferences. There is also an excellent exhibition/meeting room.
The Town Hall is fully accessible with a ramp on Silver Street and a lift to the first floor. Please contact the office staff for more details.


Civic Regalia
Thornbury has its own civic regalia, worn on appropriate occasions. The silver gilt Town Mace is carried by the longest-serving Councillor and is a replica of the solid silver original, which is in the Bristol Museum.
The Mayoral chain was created in silver by local craftsman John Pinch in 1974. The Mayor's escort and the Deputy Mayor also wear chains, and the Mayor and Lady Mayor wear robes and corned hats.