Thornbury Welcomes!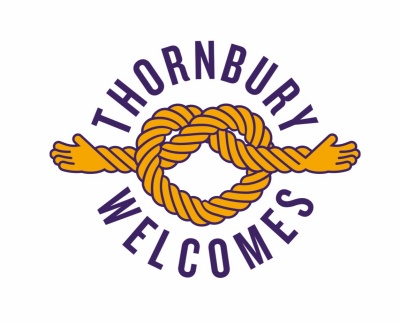 How to contact Thornbury Welcomes
If you would like to know more or get involved in any aspect of Thornbury Welcomes, please get in touch to register your interest.
Please contact us via our website: thornburywelcomes.org.uk, Facebook – Thornbury Welcomes, Twitter - @Tburywelcomes or email .


About Thornbury Welcomes
"Thornbury Welcomes" is a Community Interest Company (operating in a similar way to a charity) set up by former Mayor Helen Harrison to continue and build on work she did during her time in office.
Our aim is to make Thornbury an even more welcoming town than it is now (and has always been) to new residents.
We do this by meeting them at events, as well as through developers and estate agents, and by providing them with information about the town, its facilities and services.
We also want to welcome those with particular needs - especially those with hidden disabilities such as dementia – by working with the business community, facilitating training and providing support.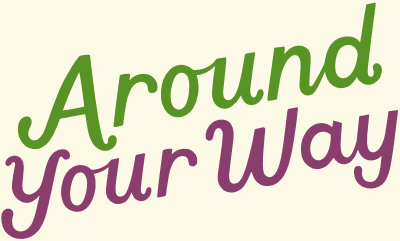 Around Your Way Map
Click here to view and download a map to help you discover the best of your area and the best ways to get around Thornbury.
The map has been provided by South Gloucestershire Council and Travelwest.