2nd Thornbury Scout Group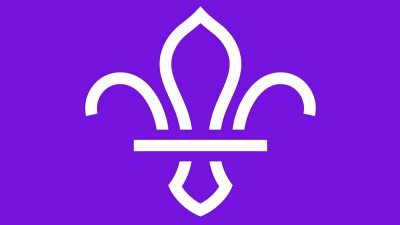 2nd Thornbury Scout Group was established in 1972 and meets at Christ the King Church Hall in Thornbury.
We have three sections - the Beaver Colony for 6-8 year olds, the Cub Pack for 8 to 10½ year olds and the Scout Troop for 10½ to 14 year olds.
We welcome girls and boys to all sections and are happy to take children who are new to scouting.
If you would like more information about joining us, please contact Anna Byrne on 07769 584801 (Beavers leader), Robin Drake (Cub Leader) on 07975 517225 or Dean Kinch (Scout Leader) on 07872 999034.
Visit our website: www.2ndthornburyscouts.co.uk for more information.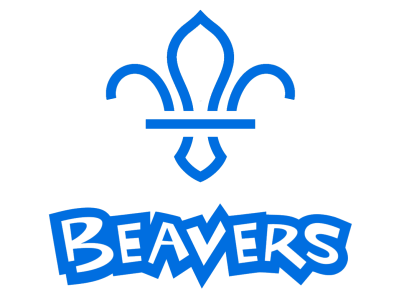 The Beaver Colony meets from 5:30 to 6:30pm each Monday evening.
During a typical year, the Cubs have a go at:
Studying Animals
Making Bug Hotels
Tying knots
Archery
Climbing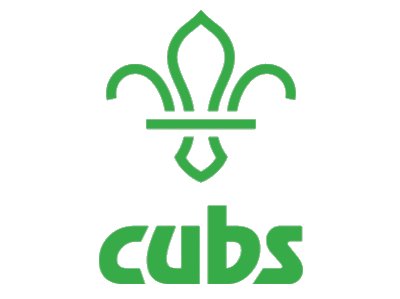 The Cub pack meets from 6:15 to 7:30pm each Wednesday evening.
During a typical year, the Cubs get the chance to:
Play games
Badgework – ie Navigator, Artist, Fitness Challenge
Activity days at Woodhouse
Widegames
Overnight sleepovers
Longer camps
District cub activities
Meet children outside their school environment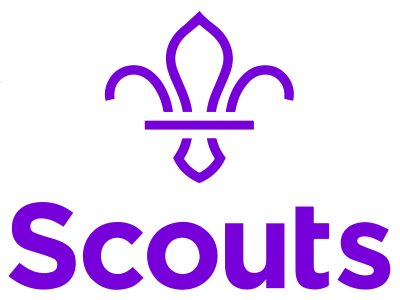 The Scout Troop meets from 7:45 to 9:15pm each Wednesday evening.
During a typical year, our Scouts enjoy activities such as games, badge work, film nights, backwoods cooking, wild games, as well as approximately four camps per year – three week-end camps, including a District camp and the Malvern Challenge, and a week long camp at the start of the school summer holidays.
We also have regular evening trips to do things such as canoeing, climbing, abseiling, ice skating and dry slope skiing.


We also have a parent rota system – this gives us extra help to do activities in smaller groups and also gives parents a chance to see what we do and how a Colony, Pack or Troop meeting is operated.
Our sections are supported by a full and active committee who meet bi-monthly.
Finally, if you have an interest in joining us a regular helper, please contact our Group Scout Leader, Steve Bagnall, on 07974 772735 or email for more information.