3rd Thornbury Scout Group
About Us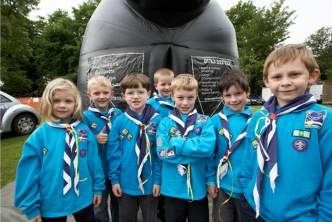 3rd Thornbury was formed in 1977 and still has a thriving Beaver Scout Colony, Cub Scout Pack and Scout Troop today.
We welcome new members, boys and girls aged between 6 and 14 years to join in with our active and varied weekly programmes.
Our leaders are keen to put the "OUT" in SCOUTING and run regular residential experiences with "Sleep Overs" in a hall and indoor accommodation or camping under canvas.


Beavers activities include: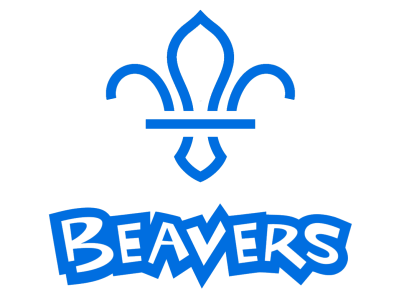 Outdoor visits to local farms and Pond dipping in local streams
Guest speakers, e.g. from the Emergency Services
Know your way around Thornbury
Visit our local National Scout Camp site at Woodhouse Park
Cooking without heat along with a variety of craft work
Participation in Badge work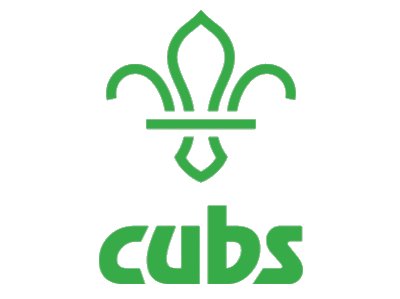 Cubs activities include:
Participation in Cotswold Edge District and Avon Scout County events, such as Camps and Jamborees
Annual Cub Pack camp in a variety of venues, which have included, Youlbury in Oxfordshire, Cranham in Gloucestershire and Woodhouse Park, South Glos
Local visits, e.g. Thornbury Museum, Town Heritage Trail etc.
Food preparation and cooking in the kitchen in the hall or over candles or outdoors on open fires in the grounds outside the hall
Guest speakers on First Aid , Water safety by the RNLI and local historians talking about old Thornbury
Participation in a variety of Badge work including, DIY, Local Knowledge, Map reader etc.
Games both individual and team work are a regular feature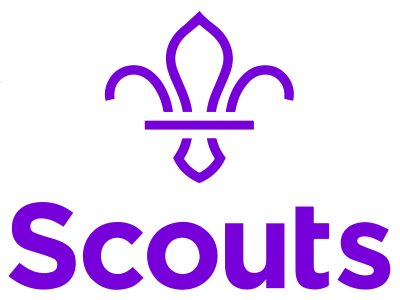 Recent Scout activities include:
Cooking on two burner bottle gas stoves
Visit to Thornbury sports centre for Badminton, Squash and Table tennis
Air rifle shooting at Woodhouse Park
Bicycle safety and maintenance
Maps and map reading
To name but a few...
When?
We meet on Wednesday evenings in school term time:
Beavers: 18:00 – 19:15
Cubs: 18:00 – 19:30
Scouts: 19:30 – 21:00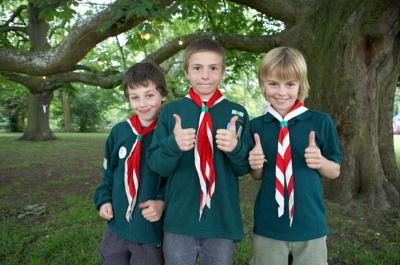 What Next?
Please contact our Assistant Group Scout Leader Tony Cockwell on 01454 413 116 or


More Information
We do expect parents to come and support the leaders for at least one night a year as part of our parent rota.
We are a large group with a waiting list for some sections, playing a full part in District (Cotswold Edge formerly Severn Vale District) and County events.
We currently run an active and varied weekly programme for Beaver Scouts aged 6 to 8 years, Cub Scouts 8 to 10½ years and Scouts aged 10½ to 14 years.
For more information on The Scout Association please visit: www.scouts.org.uk


Our Leaders
Assistant Group Scout Leader Tony Cockwell Tel. 01454 413116
Scout Leader Volunteer needed!
Cub Scout Leader Viv Heyes Tel. 01454 850824
Beaver Scout Leader Heather Thompson Tel. 07825 381180
Group Executive Chairman Adrian Gregory Tel. 01454 617659