1st Thornbury Scout Group
1st Thornbury Scouts comprises six sections, two each of Beavers, Cubs and Scouts and provides scouting for boys and girls. There is an associated Explorer unit.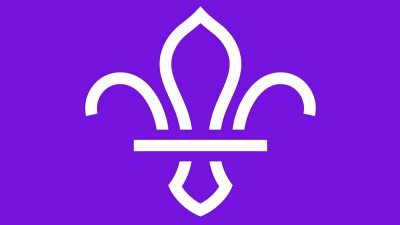 The Group meets at Sinclair Hall, Park Road and caters for around 160 boys and girls with an active waiting list.
The Group is the largest in Cotswold Edge District and provides action and adventure for ages between 5 and 14.
Typical group activities include:
Ton of Fun Camp
St Georges Day Parade
Summer Fun Day
Climbing Wall
Contact Us
We prefer contact to be via e-mail given the number of enquiries we receive.
Please feel free to e-mail any of the following, who will either be able to communicate directly with you or get the correct person to contact you.
Group Scout Leader – Rob Mills
Membership - Fiona Rees


Membership
Although there is a waiting list for all Sections it is possible to get a VIP Pass to the front of the queue by parents/guardians joining as Sectional Assistants. This does not necessarily have to be in the same Section as the youngster.
All sections from time to time are threatened with closure because of the lack of adult volunteer help and this is one way in which we have been successful in recruiting the required assistance and maintaining the level of Scouting we currently offer.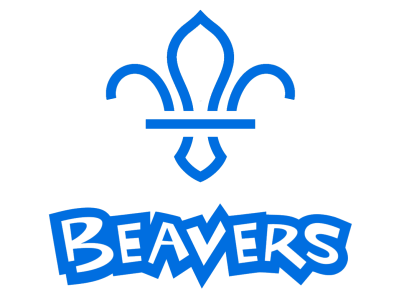 1st Thornbury Scout Group - Beavers
Two Beaver Colonies, Riverbirds and Woodlarks, meet on Thursdays and Fridays respectively.
Beavers can join at age 6 and may continue into Cubs at age 8.
Activities in the Beaver Colonies include:-
Visits to Fire and Police stations
Pond Dipping
Craft Activities
Adventure Park
Fleet Air Arm Museum
1st Thornbury Scout Group - Cubs
Two Cub Packs, Mohawks and Cherokees, meet on Mondays and Tuesdays respectively.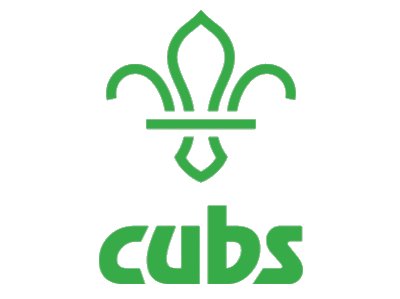 Cubs can join at age 8 and may move on into Scouts at age 10½.
Activities in the Cub Packs include:-
Tunneling
Climbing
Athletics
Swimming
Navigation
Astronomy
Home Safety
DIY
Most Cubs join directly from the feeder Beaver units. There are occasional spaces for direct entry where a youngster has not attended Beavers, but this is always subject to availability.


1st Thornbury Scout Group - Scouts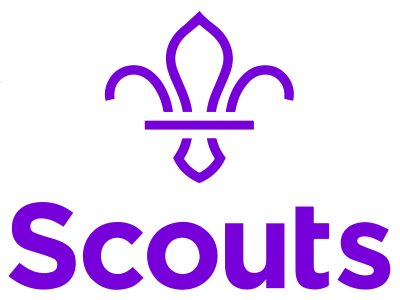 Two Scout Groups, Hawks and Hunter Harriers, meet on Wednesdays and Thursdays respectively.
Scouts can join at age 10½ and can move on to Explorers at age 14 subject to availability of spaces.
Typical activities undertaken in the Scout Groups include:
Camping (Summer and Winter)
Fire Lighting
Backwoods cooking
Night Hikes
Compass Work
Canoeing
Climbing
Most Scouts join directly from the feeder Cub units. There are occasional spaces for direct entry where a youngster has not attended Cubs, but this is always subject to availability.


1st Thornbury Scout Group - Sinclair Hall
Sinclair Hall is our own premises and is named for our previous GSL who gave us in excess of 25 years leadership.
The hall comprises a main building with kitchen and toilet facilities and a separate, smaller, annex.
Whilst we are lucky to have our own premises it is a double-edged sword! In order to maintain the site to the highest standard of health and safety we need to regularly invest both time and money. Consequently we have a huge responsibility to maintain our finances in a professional manner and balance subscription levels with fund raising efforts.
The Executive Committee meets once every other month and is responsible for the administration of the site and the funding of the Group as a whole.
If you can help with administration skills, maintenance skills, materials and/or funds please get in touch.