Thornbury Churches Together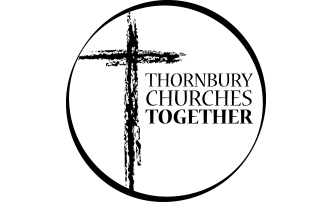 Contact TCT
If you would like to know more about Thornbury Churches Together please email , or contact Kingsley Fulbrook (Chair) on 01454 412772 or by email: or Pat Duru (Secretary) on 01454 887441 or by email: .


About Thornbury Churches Together
Thornbury Churches Together is a group of churches covenanted together since 1989, and linked to Churches Together in Gloucestershire.
It is formed from representatives of the following churches (click on their names to visit their websites):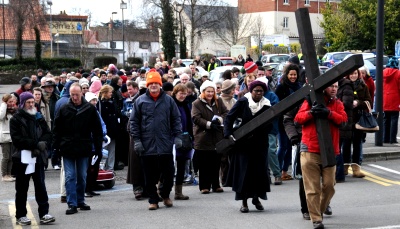 Good Friday Procession of Witness
Thornbury Churches Together aims to draw the churches together in greater understanding and fellowship, to enable them to bear a harmonious witness to the community, and to give expression to their common faith and devotion.
It continues a previous "Association of Christian Churches in Thornbury", and has been pleased to welcome "ngm" as a closely associated group since their establishment in Thornbury.
We believe it is unusual, though probably not unique, that as many as seven denominations have been happy to covenant and continue to work together in one community.
Thornbury Churches Together works to enrich the lives of the whole community in the following ways: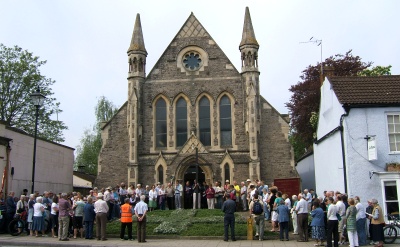 Good Friday Procession of Witness
Lent housegroups
Good Friday Procession of Witness
Supplying books to Year 6 local school leavers annually, and occasionally supplying other books, sometimes including Bibles
Leading assemblies in local schools
TCT Saturday Card and Fair Trade stall at the United Reformed Church
Christmas Carol Singing
Rota of Sunday evening services at Thornbury Hospital
Weekly "Open the book" sessions in primary schools
Thornbury Together Summer programme of activities
Dialogues exploring common issues
Fairtrade Fortnight in Thornbury
Fairtrade Fortnight offers us a chance every year in late February/early March to learn a bit more about some of our favourite everyday products – drinks such as teas and coffee, snacks such as chocolate and biscuits and fruits such as bananas, dates and apricots.
If you're already a buyer of fairtrade products, you'll know that when you buy them, as well as getting high quality, you're supporting farmers in developing countries who meet the fairtrade certification standards, helping them and their communities.
We hold events such as tea parties and visits from, for example, a Palestinian farmer from the Zaytoun non-profit organisation, describing her work and give a demonstration of how to make maftoul, a favourite Palestinian dish.
Schools visits also take place during the fortnight, with a coffee farmer from Nicaragua visiting Crossways Junior and Castle School, and the Zaytoun Palestinian farmer coming to Crossways Junior, Crossways Infants and Castle School.
We hope you'll take an opportunity during Fairtrade Fortnight to find out more about how we can support the farmers and producers who grow some of our favourite foods.
To learn more about Fairtrade generally and Fairtrade Fortnight in particular, visit the Fairtrade Foundation web-site at fairtrade.org.uk.


Thornbury Foodbank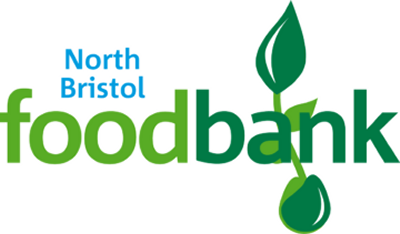 The Thornbury outlet of the North Bristol Foodbank is a Thornbury Churches Together initiative, with volunteers from all Thornbury's churches running it and donating food.
It provides emergency meals for 3 days to people in short term crisis.
The crisis can be the result of problems such as benefit delay/withdrawal, separation, unexpected bills, debt, bereavement or redundancy.
To find out more click here to read the feature page.


New Start Debt Advice
This scheme offers practical advice to help you with financial issues - completely free of charge.
Advisers are fully trained to provide debt advice and have a wealth of experience. All are volunteers and represent many churches in Thornbury.
It's part of Community Money Advice, which assists churches and other community organisations in setting up debt advice centres.
To find out more click here.


Thornbury Churches Together are also active in Christian Aid, Justice and Drop the Debt campaigns.