Thornbury Carnival
Next event
Saturday 7th July 2018
10.30am: Thornbury Carnival 2018
Mundy Playing Fields
Pre-Parade Town Centre Entertainment
10.15 Morning, Town Centre, 75 minute long Parade led by The Band of the Royal Signals Regt.
12 noon Carnival site Gates open. 5.30 Stall Trading ends
12 hours of entertainments on 2 stages, including a Top Tribute Band, and at 6 other locations
100+ Charity, Business and Club Stalls

www.mythornbury.co.uk/carnival

---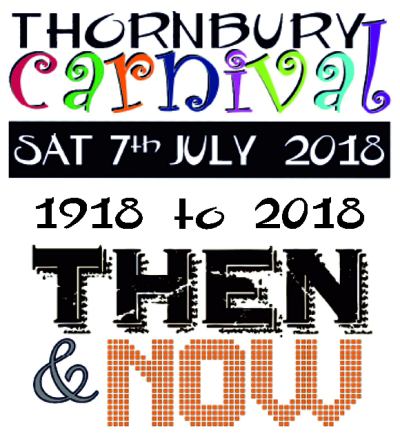 Welcome to Thornbury Carnival 2018
2018's Thornbury Carnival will be held on Saturday 7th July, and the theme is "1918-2018 Then & Now".
To find out more about the theme and why it has been chosen, click here.
As usual there will be a parade through Thornbury in the morning, with entertainment and activities on the Mundy Playing Field in the afternoon.
To find out how you can get involved, please click here.
Entertainment Acts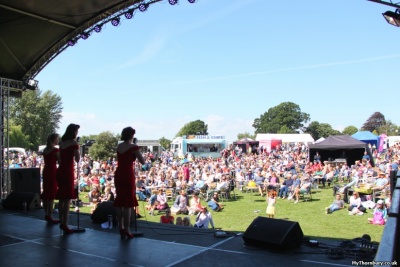 The headline act for 2018's Carnival is The Take That Experience. Click here to visit their website and here for a video of the band. Other entertainers confirmed so far include:
Albert Rogers Fun Fair
Falconry
Jamma de Samba
Motorcyle Display Team
Welsh Horse Yeomanry
Stalls
Here's a list of stalls to visit at the 2018 Carnival - more coming soon!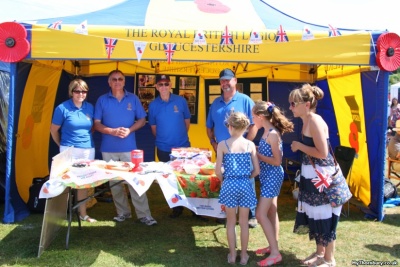 1st Charfield Brownies
6 O'Clock Gin (Bramley and Gage)
Aztec Hotel & Spa
Avon Wildlife Trust
Big Tony Crafts
Boulton Spirit - gin, vodka, liqueurs
Burnt Out - hand poured soy wax candles
Chris Noonan - hand made dream catchers
Costco Wholesale
Crumpet Cakes
Iced Blue Gems - silver jewellery and bags
JoJo's Whoopie Facepainting
Josie Cole Holistic Massage
Luke Hall MP
Melrose Group
Morton Baptist Church
Royal British Legion Thornbury and District Branch
South Gloucestershire Council Road Safety Education Team
South West Relocation
Sweetness and Nice
Swimkidz Bristol
Thornbury Chiropractic Clinic
Thornbury Christmas Lights Association
Thornbury Hospital League of Friends
Tiny Toes Ballet
Troop Aid
Weston Donkeys
There are valuable early bird discounts available for prompt applications for stall pitches. Click here to find out to book yours.


2018 Tickets
Only the Adult Gate charge has increased this year.
A Family ticket now includes an extra child – advanced purchase gives an approximate 40% discount on Gate family prices.
Advanced sales of tickets are discounted and available until June 16th.
Prices are as follows:
Adults £7 on the gate (£5 Earlybird)
Children (primary school age) £4 on the gate (£3 Earlybird)
Family ticket to admit 2 adults and up to 3 children £15 - only available in advance, until June 16th.
For ticket buying purposes "children" are of primary school age only - age 11 and under. Older children and teens need to buy an adult ticket.
Ground admissions tickets are available in advance from outlets in Thornbury: Surroundings in St Mary Street and Thornbury Town Hall in High Street, or via Eventbrite by clicking here.
Please note that while a booking fee applies if you buy your tickets via Eventbrite, there is no booking fee for tickets bought in advance from outlets in Thornbury, or on the gate.


Appeal for Help!
Please consider how you can assist with the organisation of this popular Thornbury community event.
There are opportunities available throughout the months in advance and there is no requirement for Committee membership.
Some are practical task sets, some involve planning and preparation work and nothing needs doing all at once. It can be spread out, with a group of friends, or just as an individual.
What is needed is reliability and commitment to a service of benefit to the Carnival and of value to the Community.
To find out more, please click here to download an information leaflet.


See the 2017 Carnival Photos
Click here to view the gallery of photos from 2017's Carnival - see how many people you know!


Join the Team
Thornbury Carnival is organised by the Thornbury Carnival Community Interest Company (C.I.C.), registered at Companies House, Reg. No: 08472025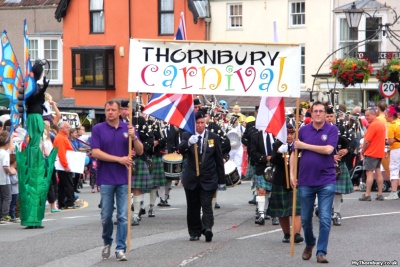 Thornbury Carnival C.I.C. is an independent, voluntary organisation not associated with any other Club, Association or Local Authority and has 3rd Party Liability Insurance.
If you would like to join the committee in any capacity and help plan the next Thornbury Carnival, please make contact as soon as possible.
There are lots of ways to get involved, many of which do not require Committee work, and can be done in small groups and spread throughout the year.
No experience is necessary, just a friendly approach, resourcefulness and reliability.
Want to know more? Email or click here to fill in our volunteering form.
If you'd like to join the parade, run a stall on the field, entertain the crowd or volunteer to help it all run smoothly, click here to find out how to take part.


About the Carnival
Thornbury Carnival is open to everyone, and designed to appeal to all interests and ages.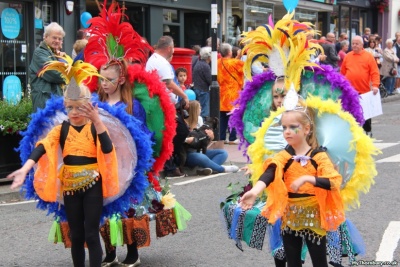 Click here to see photos of previous Carnivals.
You too can take part - click here to find out how.
The Parade starts from The Castle School in the morning, moving through Thornbury along Castle Street and High Street, with local groups and floats welcome to take part.
Activities on the Mundy Playing fields run through the afternoon, with a fun fair, refreshments, a variety of stalls and stage entertainment.
With around 10,000 visitors, the Carnival is an opportunity for local charities to raise funds, and for businesses and organisations to promote their interests.
For enquiries, please contact:


Litterbusters
Thornbury Carnival is grateful for the support of Thornbury Litter Busters in keeping our town clean and tidy.


PRS For Music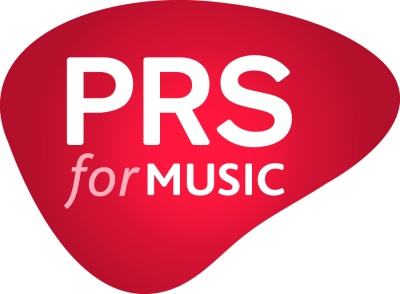 PRS for Music licences the use of copyright music across the UK, giving businesses and organisations the legal permission they need to play the music they want.
These licences ensure that music publishers, songwriters and composers are fairly rewarded with royalties so they can keep making music - and mean that we're able to support music at events like this.
For more information about PRS for Music or music licensing, visit www.prsformusic.com or call 0800 068 4828.



Forthcoming events
Saturday 7th July 2018