Thornbury Carnival
Next event
Saturday 6th July 2019
Thornbury Carnival 2019
Mundy Playing Fields
Thornbury Carnival 2019 will take place on Saturday 6th July. More details to follow....

www.mythornbury.co.uk/carnival

---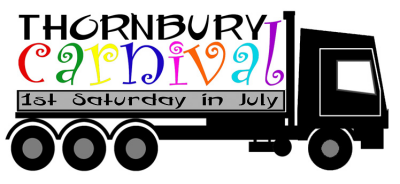 About the Carnival
Thornbury Carnival is open to everyone, and designed to appeal to all interests and ages.
The Parade starts from The Castle School in the morning, moving through Thornbury along Castle Street and High Street, with local groups and floats welcome to take part.
Activities on the Mundy Playing fields run through the afternoon, with a fun fair, refreshments, a variety of stalls and stage entertainment.
With around 10,000 visitors, the Carnival is an opportunity for local charities to raise funds, and for businesses and organisations to promote their interests.
For enquiries, please contact:
Click here to visit the new Carnival website.
Click here to find the Carnival on facebook.
Click here to see photos of previous Carnivals.


How to find the Carnival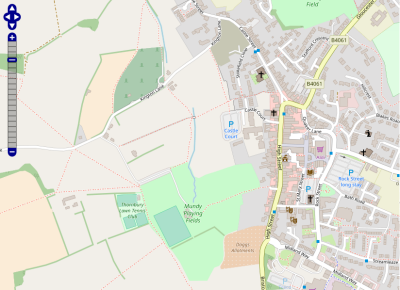 It's free to view the parade, which starts at the Castle School and proceeds up Castle Street and the High Street - simply pick your preferred spot along the route.
There are entrances to the Mundy Playing fields The Close, next to Star Legal solicitors on the High Street, or from the footpath that leads from the Castle Court area.
Click here for a zoomable map. Access via Kington Lane is for stalls /entertainers /attractions only.


Road/Footpath Closures and Parking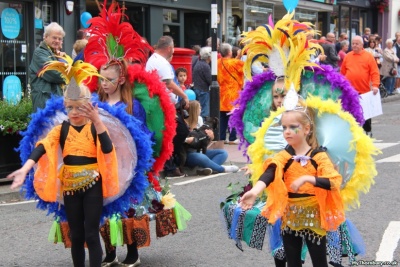 There are road closures around Thornbury town centre for the Carnival procession.
These closures start around 9.45am and roads open again when the procession has concluded, but not later than 2pm. The main routes impacted are High Street, Castle Street and Kington Lane (from Castle Street to the Mundy Playing Fields entrance).
In addition, there is a Temporary Closure Order covering all Mundy Playing Fields footpaths meaning they are closed for Carnival Day.
Parking in the town centre is affected by the road closures and the parade, so we recommend parking at Thornbury's Active Lifestyle Centre, a few minutes' walk from the Mundy Playing Fields.
If you'd like to come by public transport, click here for information.


Join the Team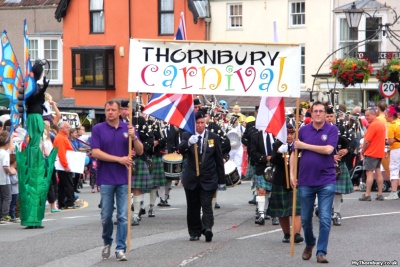 Thornbury Carnival is organised by the Thornbury Carnival Community Interest Company (C.I.C.), registered at Companies House, Reg. No: 08472025
Thornbury Carnival C.I.C. is an independent, voluntary organisation not associated with any other Club, Association or Local Authority and has 3rd Party Liability Insurance.
If you would like to join the committee in any capacity and help plan the next Thornbury Carnival, please make contact as soon as possible.
There are lots of ways to get involved, many of which do not require Committee work, and can be done in small groups and spread throughout the year.
No experience is necessary, just a friendly approach, resourcefulness and reliability.
Want to know more? Email .