School open days
Next event
Thursday 23rd April 2020
5.30pm: Open Evening
Berkeley Green UTC
5.30-8pm
The new Headteacher of SGS Berkeley Green UTC is set to welcome parents to the school's open evening.
Louise Davies was formerly Head of Sixth Form at Castle and Marlwood Schools and took up her new post in September. She said, 'I am so thrilled to be welcoming new parents and potential students to this amazing school, which is unlike any other in the area. Our specialist curriculum and emphasis on pairing vocational and academic learning gives our students a real advantage when it comes to applying for jobs and further study in engineering and digital technology.'
SGS Berkeley Green is a University Technical College and admits students in years 10 and 12 who wish to specialise in STEM, engineering or digital subjects.... Read more >>
Email:

---
School open days and evenings help you decide which school to choose for your child.
They are an opportunity for prospective parents and pupils to tour the school and its facilities, and chat to staff and pupils, often with a presentation by the head teacher.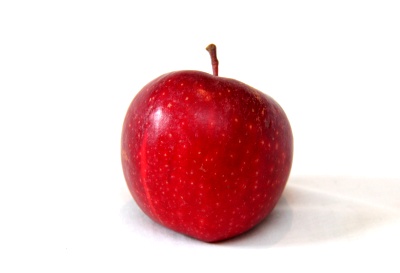 Open days are usually held in September and October, and are aimed at families whose children are due to start the following September.
See the calendar entries below for more details.
However, there's a lot of information to absorb on each trip, and it can be useful to start your research a year early, and then revisit your favourite schools when you're ready to make a final decision.
For more information on the admissions process, visit South Gloucestershire Council's school admissions webpage.
You can also download guides to Primary School and Secondary School admissions.



Forthcoming events
Thursday 23rd April 2020
Friday 15th May 2020
Saturday 13th June 2020