School open days
Next event
Thursday 12th November 2020
5.30pm: Virtual School Q&A Sessions
Christ the King Catholic Primary School
Christ the King RC Primary School are unable to hold an "Open Day" for children who were born from 1st September 2016 to 31st August 2017 and will be starting primary school next year.
We have created a special page on our website below, where will be uploading virtual tours of the Reception classroom and our school, information about our Reception Class plus organised zooms "question and answer" sessions for families.
The Zoom sessions are:
Wednesday 14th October 2020 at 4pm
Thursday 15th October 2020 at 5.30pm
Thursday 12th November 2020 at 5.30pm
Please keep checking our website for more information or ring the School Office on 01454 866680 and we will try to answer any questions.

www.christthekingprimary.co.uk/ad...

---
School open days and evenings help you decide which school to choose for your child.
They are an opportunity for prospective parents and pupils to tour the school and its facilities, and chat to staff and pupils, often with a presentation by the head teacher.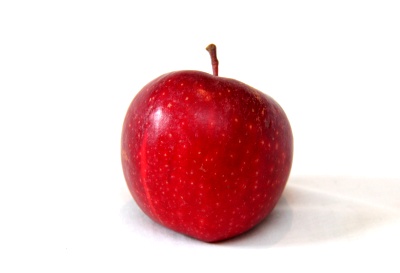 Open days are usually held in September and October, and are aimed at families whose children are due to start the following September.
See the calendar entries below for more details.
However, there's a lot of information to absorb on each trip, and it can be useful to start your research a year early, and then revisit your favourite schools when you're ready to make a final decision.
For more information on the admissions process, visit South Gloucestershire Council's school admissions webpage.
You can also download guides to Primary School and Secondary School admissions.



Forthcoming events
Thursday 12th November 2020
Saturday 21st November 2020
Saturday 23rd January 2021