Charfield Chatter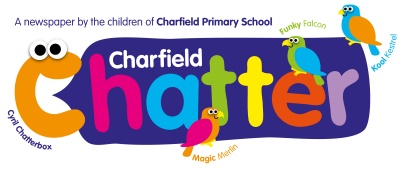 Click here to download your pdf copy of "Charfield Chatter".
And click here to see it on The Gazette's website.
Budding journalists at a school in Charfield have put the finishing touches on stories for their first newspaper, distributed in The Gazette.
The first edition of the "Charfield Chatter", created by pupils from years five and six at Charfield Primary School, appeared in the April 14th 2016 edition of all copies of The Gazette Series, with all stories, photos, graphics and advertising done by the children.
In order to learn about the professions involved within this area, the children worked with a journalist, graphic designer, photographer and an advertising specialist.
Charfield is one of seven schools in the Castle School Education Trust (CSET), and the project aims to ensure that employer engagement is high on the Trust's agenda.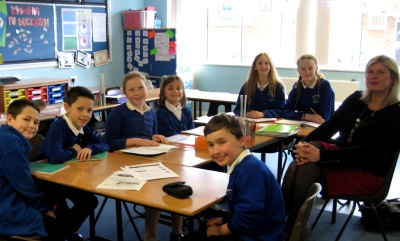 The Gazette printed and inserted the paper in all three of their editions, reaching around 46,000 people in print and online.
Click here to read an article about the project, written by Aaron Sims, the journalist working with the children.
The profit made from advertising will be invested in Charfield School. The student council and the Headteacher, Dafydd Lawday will decide how this money is spent.
CSET intend to have one of their 'financial' Premium Partners talk through money matters with the students, so they can spend this money wisely!


For more information about Charfield Chatter, please contact Tessa Wilkinson by email: