Thornbury Women's Institute
Next event
Tuesday 17th April 2018
7.30pm: Thornbury WI: Travelling Blind
Thornbury Methodist Church Hall
7.30-9.30pm
Our speaker will be Jenny Stirratt on Travelling Blind.

---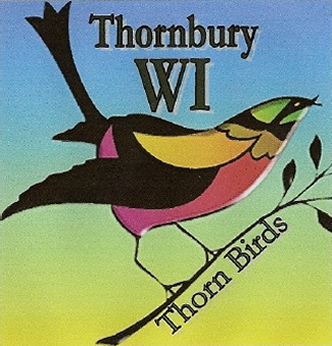 Get In Touch
The WI is looking for new members and promises to provide all kinds of opportunities for all kinds of women.
Anyone interested in joining the WI can contact the following members for more information:
Sue Horsfall (President) Tel: 01454 885043 - 07760 632254 or email:
Julie Wootton (Secretary) Tel: 01454 411600, or email:
We welcome guests and meet at The Methodist Church Hall at 7.30 on the third Tuesday of every month (apart from August) from 7.30–9.30pm at Thornbury Methodist Hall - see the calendar below for this year's programme.
Annual membership is £41 for 2018. Guests are welcome at £3 per meeting.


Latest Meeting
Sue Horsfall the president of our Thornbury WI welcomed 37 members and 2 guests to our February meeting. She thanked members for organising a very successful supper club meeting at The Anchor, Oldbury-on-Severn, and also mentioned a lovely evening with the Darts team. She reminded members that all ideas for events and trips would be considered by committee members.
Our speaker this month was Helen Roberts who gave us a very interesting talk on William Beckford, the eccentric millionaire, 1760-1844. He was a very clever writer, landscape designer, musician, art connoisseur and traveller, and wrote 10 biographies. He inherited great wealth from his father who was a politician and Lord Mayor of London. In fact he was the wealthiest person in the country except the king. William was an only child being educated at home by tutors. He had his first book published at the age of 17, wrote his first opera at the age of 22. At 23 he started writing about his travels. He married Lady Margaret Gordon and they travelled extensively all over Europe. She died after the birth of their second child. He built Fonthill Abbey on Salisbury Plain, and after losing and regaining his fortune became a recluse, living a quiet life in Bath. He then built Beckford Tower where he spent most of his time. It is now a museum which is well worth a visit. He caught a chill and died in 1844.


Who We Are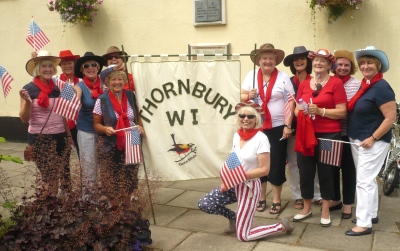 Thornbury WI was re-formed in 2010, since then the "Thorn Birds" have evolved into a friendly sociable group of women of all ages.
We offer social and educational events throughout the year, both locally and as part of the Avon Federation.
Apart from our monthly meetings, members have the opportunity of taking part in outings, supper clubs, knock-out skittles, walking and darts.
We also support local and community events and have a nominated charity each year.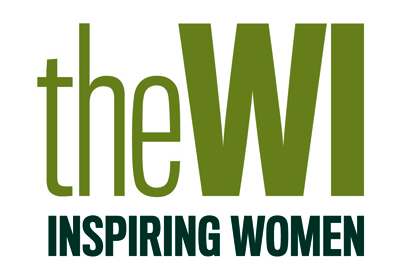 Find Out More
Visit the Thornbirds website for local information, and for more information about the Women's Institute nationally, click here to visit www.thewi.org.uk
Check out our Twitter feed for our latest news: www.twitter.com/thornburywi
To read about the Avon Federation of Women's Institutes, see click here to visit www.avonfwi.org.uk






Forthcoming events
Tuesday 17th April 2018
Tuesday 15th May 2018
Tuesday 19th June 2018
Tuesday 17th July 2018
Tuesday 21st August 2018
Tuesday 18th September 2018