Thornbury Women's Institute
Next event
Tuesday 21st August 2018
Thornbury WI: Summer Walk and Lunch
A walk followed by lunch.

---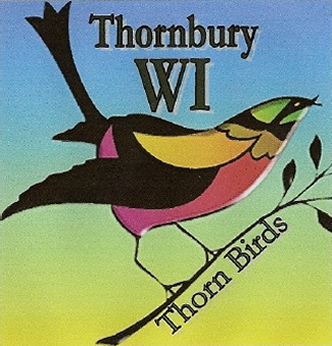 Get In Touch
The WI is looking for new members and promises to provide all kinds of opportunities for all kinds of women.
Anyone interested in joining the WI can contact the following members for more information:
Sue Horsfall (President) Tel: 01454 885043 - 07760 632254 or email:
Julie Wootton (Secretary) Tel: 01454 411600, or email:
We welcome guests and meet at The Methodist Church Hall at 7.30 on the third Tuesday of every month (apart from August) from 7.30–9.30pm at Thornbury Methodist Hall - see the calendar below for this year's programme.
Annual membership is £41 for 2018. Guests are welcome at £3 per meeting.


Latest Meeting
Sue Horsfall our President welcomed almost 50 WI members to our July meeting. She thanked everyone who made such a brilliant effort in dressing up for the parade at the Thornbury Carnival. It was a huge success. She also thanked Jackie Gower for a very successful afternoon tea party in her garden which raised £375 for our chosen charity this year. The next event to look forward to is our August summer walk in Oldbury-on-Severn, with various other events to follow.
Our speaker this month was Cliff White who gave us a very interesting talk on "Behind the Scenes of the Antiques Road Show". Cliff was the floor manager until he retired in 2000. The first road show was held in May 1977 in Hereford Town Hall, and it had its first tv showing in January 1979. The very first presenter was Angela Rippon who presented the first three series. Many very famous people followed of course, including Hugh Skully, Michael Aspel who was with them for 8 years. Arthur Negis of course, and Fiona Bruce. In 40 years it has been all over this country and abroad, even as far as Australia and Jamaica. For each series the Producer, the Designer and an Engineering Manager will visit 2 dozen locations during the winter to select suitable venues. In the spring a list is issued of the dates and locations. For each event between 2000 and 3000 visitors attend, the record being held by Cleethorpes in Lincs where there were 6000. Every single person attending is seen by an expert and will get a free and accurate valuation. An individual item is filmed every 30 mins and 90% of the recordings are shown. People with large items such as furniture are asked to write in with photos and details and transport is organized. They have 24 or more experts on hand and as soon as an interesting or valuable item is spotted the expert will be given time to do his or her research before recording. The Antiques Road Show has always been a very popular programme and still is to this day.
Cliff was thanked for a fascinating talk, after which everyone relaxed with non-alcoholic punch, strawberries and chocolate cake.
Our meetings are held at The Methodist Church Hall on the third Tuesday of every month at 7.30 pm, and we are always happy to welcome any visitors.


Who We Are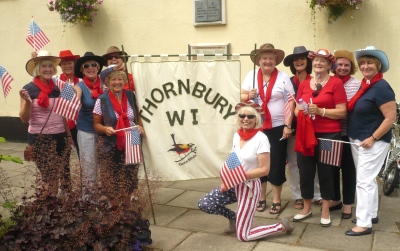 Thornbury WI was re-formed in 2010, since then the "Thorn Birds" have evolved into a friendly sociable group of women of all ages.
We offer social and educational events throughout the year, both locally and as part of the Avon Federation.
Apart from our monthly meetings, members have the opportunity of taking part in outings, supper clubs, knock-out skittles, walking and darts.
We also support local and community events and have a nominated charity each year.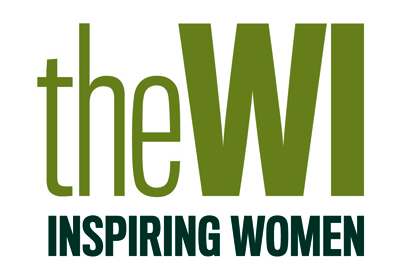 Find Out More
Visit the Thornbirds website for local information, and for more information about the Women's Institute nationally, click here to visit www.thewi.org.uk
Check out our Twitter feed for our latest news: www.twitter.com/thornburywi
To read about the Avon Federation of Women's Institutes, see click here to visit www.avonfwi.org.uk






Forthcoming events
Tuesday 21st August 2018
Tuesday 18th September 2018
Tuesday 16th October 2018
Tuesday 20th November 2018