Thornbury Women's Institute
Get In Touch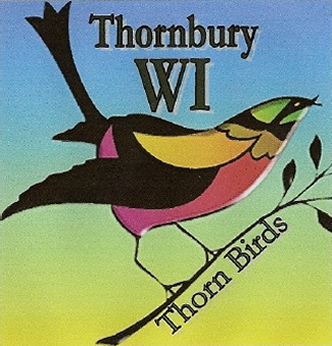 The WI promises to provide all kinds of opportunities for all kinds of women and is looking for new members.
Anyone interested in joining the WI can contact Gill Blackborough (President) on 01454 412945 or 07866 580608 or by email: , or Margaret Savery (Secretary) on 01454 885796 or by email:
Please visit the Thornbury W.I. Facebook page for more information.
We meet at The Methodist Church Hall at 7.30 on the third Tuesday of every month (apart from August) from 7.30–9.30pm - see the calendar below for this year's programme.
Membership from April 2021 until 31st March 2022 is £33 paid on a pro-rata basis if you join during the year. Guests are welcome at £3 per meeting.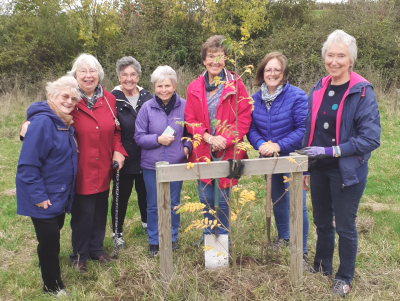 Who We Are
Thornbury WI was re-formed in 2010, since then the "Thorn Birds" have evolved into a friendly sociable group of women of all ages.
We offer social and educational events throughout the year, both locally and as part of the Avon Federation.
Apart from our monthly meetings, members have the opportunity of taking part in outings, supper clubs, knock-out skittles, walking and darts.
We also support local and community events.