Thornbury Lions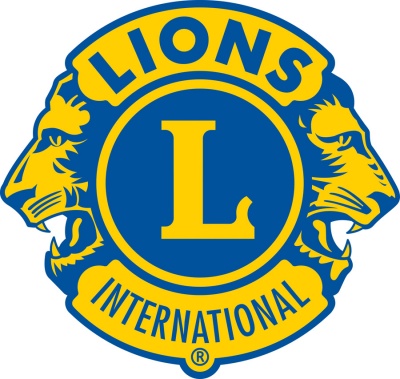 Get In Touch
Thornbury Lions are committed to building a brighter future for the community.
We meet on the 2nd Thursday of each month at 7.30pm at The Chantry.
For more information, contact Les Jones on 01454 414547 or email: or visit our website at: e-clubhouse.org/sites/thornbury.


About Thornbury Lions
Thornbury Lions are having a busy and successful time.
We have been running a Charity Bookshop since November 2011. This is both enjoyable and provides us with a high profile in the community and has been the main driver to recruit new members.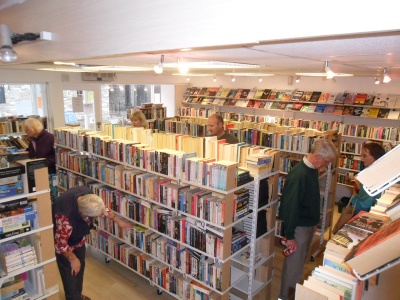 Many volunteers who just love working with books come along to help.
Click here to find out where our bookshop is based.
We also find time to organise an annual Senior Citizens Christmas Dinner and still help out Father Christmas.
We help out with the Thornbury Carnival every year, providing marshals for road closures and helping with the organisation generally.
We collect old glasses in conjunction with Specsavers. We have collected nine boxes so far. We pass these to a local Lions club for onward transfer to a French charity who then recycle them to third world countries.
We donate mainly to local good causes, concentrating on local schools and youth organisations.
Recently we have donated over £3,000 to five local primary schools and one secondary school to restock their libraries.
We arranged for the schools to purchase their new books from a local book shop to keep the money in the community.
We ask for small donations for our books especially our Children's books, which are always popular, and we are proud to think that we have increased the number of readers in the town and encouraged young children to read more.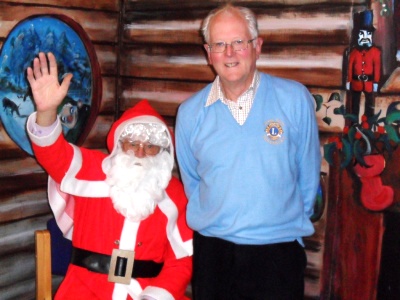 Not long ago we made a generous donation to a local special school to enable specialised eye gaze computer equipment to be purchased.
Thornbury Lions support local drama and encourage younger people to get involved. We have for many years supported the annual Thornbury Youth Eisteddfod competition with donations and also cups.
In 2014 the Eisteddfod held a special Jubilee Concert to celebrate 25 years, which we sponsored.
Past competitors returned and performed, many of whom were following a career in music. We are proud to have helped in a small way their careers.
We also sponsored a recent Skate Fest at the local skate park.
We are regular contributors to Thornbury in Bloom and Thornbury Christmas Lights Association, both of which enhance our local community.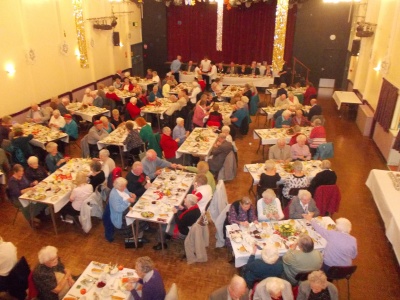 We passed £2,000 direct to the local Lions for the Somerset Levels flood appeal. Another recent contribution enabled the local council to install a defibrillator outside our bookshop.
The club has been in existence since 1987. Dursley Lions Club our parent club and we started with 20 members, 3 of whom are still with us.
In the first year and then again in the third year the club organised The Thornbury Pageant.
Lions are an International organisation and when we donate to International Disasters the money is passed direct to local Lions clubs who have local knowledge and no overheads.
Lions have always been involved with sight since being challenged by Helen Keller to do something for blind people and Lions came up with the idea a white stick.
For a number of years Lions International Sight Savers charity has been raising money for eye camps in third world countries. They have raised well in excess of £30million.
A few years ago Lions set themselves a target to raise £10million in a year. Bill Gates offered to match it if we made it, which we did.