School open days
Next event
Tuesday 21st November 2017
9.15am: Pre-School Parents Open Day
Manorbrook Primary School
If you are looking for a place in Reception in September 2018 you are invited to an open day on:
Monday 2nd October at 9.15am
Thursday 5th October at 9.15am
Thursday 19th October at 9.15am
Tuesday 14th November at 1.30pm
Tuesday 21st November at 9.15am
Wednesday 22nd November at 1.30pm
Please telephone 01454 867225 or email below to book a place as numbers are limited on each day.

www.manorbrook.org.uk
Email:

School Open Day
Christ the King Catholic Primary School
"Making a difference for all by inspiring a love of learning"
Christ the King School is a smaller than average sized primary school situated in the pleasant market town of Thornbury. The school was opened in 1969 when the town underwent large scale development.
Our school has a 'family community' feel to it and has a distinctive Catholic identity. We believe that our ethos is largely responsible for making our school an exceptionally caring and strong learning environment. Our pupils come from a variety of backgrounds and faiths and they all share the values of the school.
Our next open day will be on Tuesday 21st November 2017 from 9.30 to 11.30 and from 2pm - 3pm. All visitors are warmly invited to come and look around our... Read more >>
www.christthekingprimary.co.uk

---
School open days and evenings help you decide which school to choose for your child.
They are an opportunity for prospective parents and pupils to tour the school and its facilities, and chat to staff and pupils, often with a presentation by the head teacher.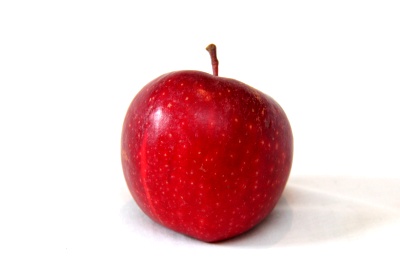 Open days are usually held in September and October, and are aimed at families whose children are due to start the following September.
See the calendar entries below for more details.
However, there's a lot of information to absorb on each trip, and it can be useful to start your research a year early, and then revisit your favourite schools when you're ready to make a final decision.
For more information on the admissions process, visit South Gloucestershire Council's school admissions webpage.
You can also download guides to Primary School and Secondary School admissions.



Forthcoming events
Tuesday 21st November 2017
Wednesday 22nd November 2017