Taking part in Thornbury Carnival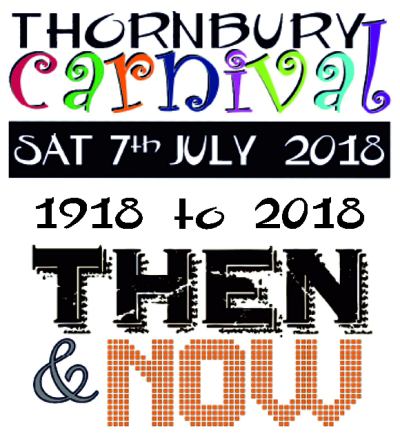 Everyone is welcome to join in Thornbury Carnival!
Application forms for parade entrants, stallholders and craftmakers are now available - use the links on this page to apply.
We are open to applicants from outside the area as well as from Thornbury itself, especially with novel stalls or exhibits.
You, your group or business can be involved in any combination of the following options:


Documents for 2018 - the full list!
Click on the links below to download a .pdf version of the document.
Join in the Carnival Parade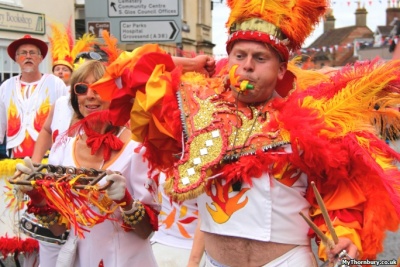 As usual the day will start with the Parade through the High Street at 10.30.
We will provide the bands and entertainment but are looking for colourful and imaginative entries to the Parade to kick the day off in style.
The theme is entirely optional and it's up to you to interpret this.
You can be a walking group... What about a Carnival Float? Or if you have a classic car, military vehicle or just about anything in between, come along and enjoy the day.
Register via the Parade Entry Form or for more details, contact our Parade Manager at:


Set up a Stall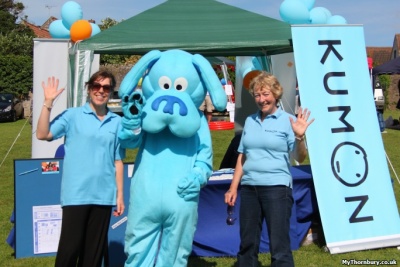 Carnival visitors appreciate the wide variety of stalls, which in previous years have included:
Craft, Hobbies and Exhibitions
Charities, Clubs and Societies, Schools and Churches
Children's activities and entertainment
Activity-based features
Vehicles: classic cars, commercials, military, tractors and steam!
To apply for a stall, please complete the Stallholders Application Form.
Please note: refunds will only be given on the grounds of health and safety.
If you have any questions, please contact


Food Stalls and Catering
For more information, please contact
If you are planning to sell food or drink, please refer to the Food Standards Agency website for the latest Food Information Regulations for small and medium food businesses, particularly their advice on allergy labelling legislation.


Entertain the crowd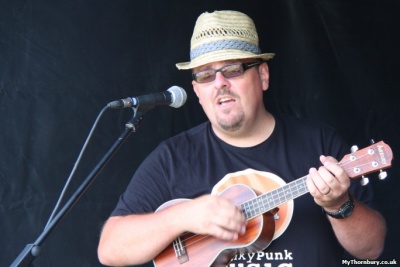 Stages on the Mundy Playing Fields offer a programme of entertainment, including singers, bands and dancers.
To share the limelight, please contact


Volunteer
The Carnival is run by an independent team of volunteers, and surplus funds are used to finance future events.
Please will you enrol to help prepare the 2018 Carnival?
There are lots of ways to get involved, many of which do not require Committee work, and can be done in small groups and spread throughout the year.
Click here to fill in our volunteering form or email: .


Offer Business Support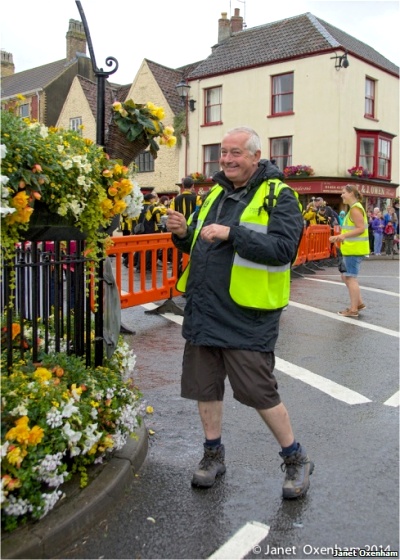 The Carnival benefits greatly from the financial support of local businesses and organisations.
As well as becoming a Friend of Thornbury Carnival, there are opportunities to sponsor attractions, entertainment and resources.
To find out more, please contact: .