Jeff's Vermin and Pest Control
Jeff's Vermin and Pest Control (JGL)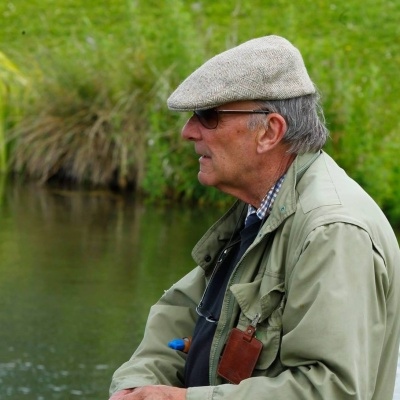 My whole life has been spent in the control of vermin and pests that are detrimental to the well-being of humans and their environment.
This included extensive work in the Middle East, Australia, New Zealand and over 15 years back home in South Gloucestershire.
I offer a speedy response and an effective solution to:
wasps and bees
rats and mice
insects - ants and fleas etc.
moles
squirrels
magpies
feral pigeons
rabbit clearance
My prices are cheaper than the majority of local council services.
For more information, contact Jeff on mobile: 07745 209947 or landline: 01454 416620 or at .
I am happy to provide a service to domestic and commercial customers - call for free advice.
I am available 7 days a week and can travel anywhere between Bristol and Gloucester.