Chiropractic competition

This competition closed on Thursday 30th November 2023.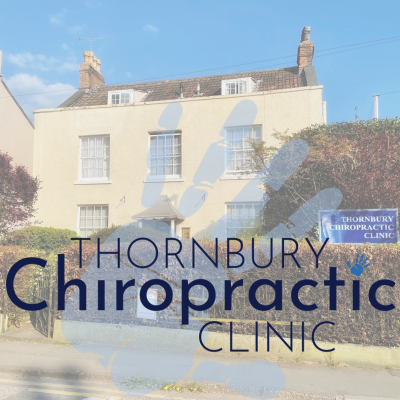 How are your muscles and joints feeling? Enter now for the chance to boost your health and wellbeing with a chiropractic consultation and one free treatment at Thornbury Chiropractic Clinic.
Your consultation and treatment must be pre-booked at Thornbury Chiropractic Clinic at a mutually convenient date and time.
For your chance to win, simply send us your details using the form below, and we'll enter you into the draw. It's open to new and existing patients of the clinic.
Thornbury Chiropractic Clinic set out to help local people with spinal-related conditions lead a more able and comfortable life by restoring the body's ability to regulate and heal itself. Now in its 25th successful year, the clinic has become a Centre for Complementary Holistic Medicine.
To find out more about the range of treatments available at Thornbury Chiropractic Clinic, visit www.thornburychiropractic.co.uk, email: info@thornburychiropractic.co.uk or call 01454 418259.
Thornbury Chiropractic Clinic - your health in good hands.



Sorry; we are no longer accepting entries for this competition.