Blues Band competition

Win one of 2 pairs of tickets to see The Blues Band.
Last date for entries is Monday 30th April 2018.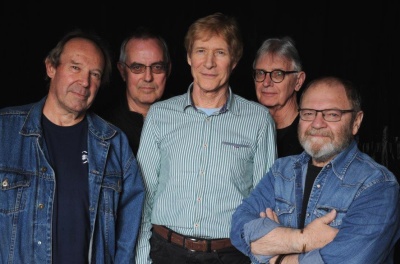 Cotswold Edge Events continue their promise to bring live music to the area with their first concert of 2018 taking place in June with the Blues Band featuring Paul Jones and titled 'The Blues Band, 39 Years and back for more'.
The concert is at Thornbury's Armstrong Hall on Friday 1st June - and we have two pairs of tickets to give away.
For your chance to win one of the pairs of tickets, simply send us your details below and we'll enter you into the draw.
If you're not one of our lucky winners, you can buy tickets at £27.50 each by calling 07733 898762 or emailing marklloyd56@virginmedia.com.
For Cotswold Edge Events' next concert, the ever-popular Clare Teal returns to Sodbury Town Hall on the 30 November.