Red Door Holiday Reads competition

Win two holiday reading books, selected by Red Door.
Last date for entries is Thursday 31st August 2017.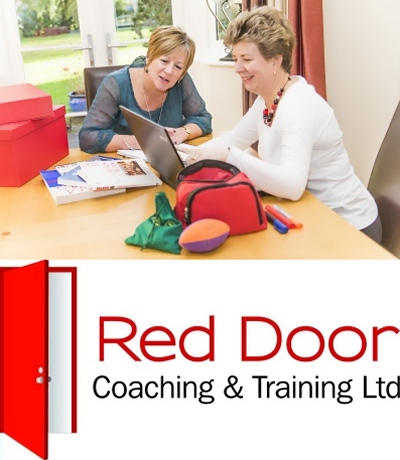 Linda and Tracy at Red Door Coaching and Training love to share a great find, an interesting read, what they are watching and who they are following.
Here's your chance to win two inspiring books to dive into this summer, both with the Red Door stamp of approval.
Tracy's top pick is 'The things you can see only when you slow down', by Haemin Sunim.
She says: "The strapline of this book is 'how to be calm in a busy world' and it echoes the themes that we explored during our mindfulness training. It is so easy to go back to being busy and this is a timely reminder that the world moves fast but we don't (always) have to."
Linda's book choice is 'Resilience: how to cope when everything around you keeps changing', by Liggy Webb.
She comments: "We are being asked more and more to deliver sessions or even full workshops on 'Building Resilience' and this seems to be a growing need. This book is packed with tips to help you bolster up your own resilience and how to change your attitude to deal with setbacks positively. The author talks about seeing problems as opportunities - referred to as `probortunities' - which we loved!".
For your chance to curl up with a copy of each of the two books, simply fill in your details below, and we'll enter you into the draw.
Red Door Coaching & Training are training professionals with a passion for developing people through bespoke training, coaching & facilitation.
They help businesses, teams and individuals reach their full potential.
Take a peek here to see a few things Linda and Tracy have been liking lately.
Find out more about Red Door Coaching and Training on 01454 881954, by email: info@reddoorcoachingandtraining.co.uk or at reddoorcoachingandtraining.co.uk.