Fine Dining at Ronnie's competition

Win a lunch tasting menu with a wine flight for two at Ronnie's.
Last date for entries is Monday 31st July 2017.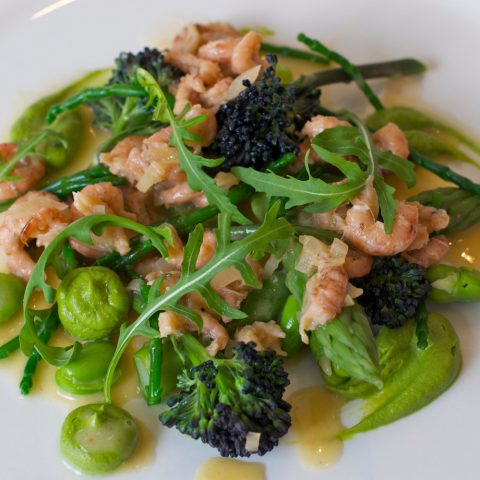 Here's a tasty selection of opportunities for you and a friend to enjoy exceptional fine dining in Ronnie's elegant cottage location at the heart of Thornbury.
Owner Ron Faulkner uses 20 years of experience and understanding of flavour combinations to create unique menus that evolve with the seasons.
Our top prize consists of a lunch tasting menu with a wine flight for two people - pre-booked on a mutually convenient date, excluding Sundays.
Plus, ten lucky runners-up will tuck into lunch with a friend from Ronnie's Summer Salad Bar - a self-service, unlimited, tasty, healthy, lunch offer, where each salad is carefully crafted and dressed with a balanced selection of flavours, colours and aromas.
For your chance to win the tasting menu or the salad bar experience, send us your details using the form below, and we'll enter you into the draw.
Ronnie's prides itself on sourcing the best local ingredients and offers an atmosphere which is warm and welcoming, ensuring you have an incredible dining experience.
To find out more about Ronnie's, click here and for more information about the Summer Salad Bar, click here.
To make a reservation, phone 01454 411137, email info@ronnies-restaurant.co.uk or call in to 11 St Mary Street, Thornbury BS35 2AB .